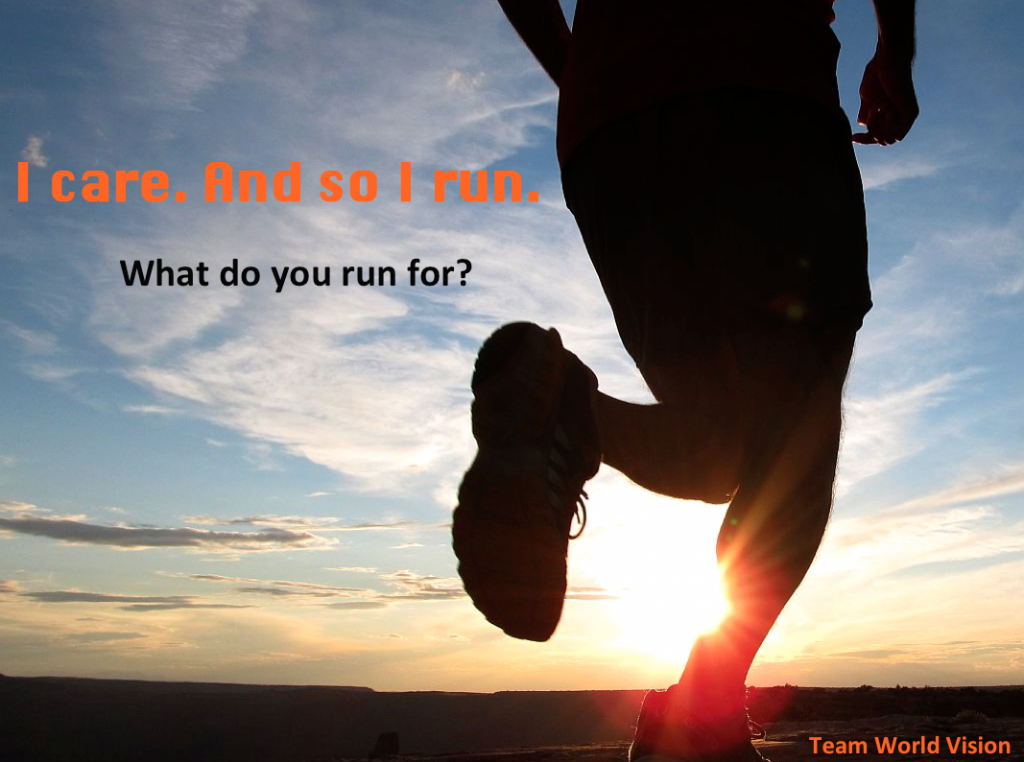 Training. It's hard. No way around it. Whether it's your 1st or 4th marathon it's hard. This is my 4th marathon so I knew what I was getting into. Not sure if that is a positive or negative. But it doesn't change the fact that training is hard.
I am in the thick of training. Right in the middle where I've gone too far to stop but I'm not quite far enough to think "Hey, I am almost there!". So here I am, with early morning runs in the dark. Alarms set waaaaay too early. The number 4 should just not be seen when setting your alarm. But sometimes it just has to be. The miles just keep going up, the muscles are sore and tired and my toenails are already wanting to pop off. Why?!? No worries non-runners, this is a normal happening it just doesn't usually happen this early. I'm new to Florida and thankful that I have adjusted fairly well to the humidity and heat. Still, the amount of sweat really quite a scene! So I am trying to figure out how much fluid to intake and what nutrition differences I need make to not be found along side the road in the fetal position.
So why I am doing all this you may ask? Well besides the crazy fact that I do love running even when it comes to this madness I speak of I am also running the Chicago Marathon for a great purpose beyond myself. Team World Vision.
I am running for the moms like me who want to provide for their children so they walk miles a day to get water, that isn't even clean.
I am running for the kids who are the same age as my kids that walk all day long to bring water back for their family. This is the same water they bathe in, cook with and wash their clothes in. 
I am running so kids can go to school and get an education rather than walking for water. 
Did you know more people have cell phones than have access to toilets? This just doesn't seem right to me. I want to be a part of changing this.I want to make a difference. I don't want to stand by knowing this is going on and not do anything. I am running this marathon with a goal to raise $1310. That's $50 per mile.
$50 give clean water to one person for life.
I'm not asking you to run a marathon with me but I am asking you join me in the way of sponsoring me one of those 26 miles. I will run that mile in honor of you for one changed life.
Will you join me and change a life?
Will you make a tax-deductible donation to support my efforts?
Go HERE to my personal page and donate. It will be a privilege to have you join me!