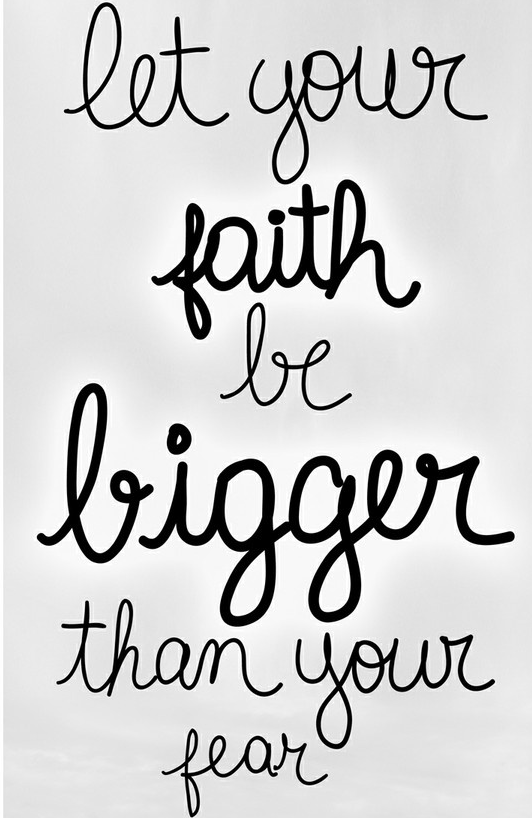 You know that dream that you have tucked away in heart that you think about and dream about when you lay in bed at night? You know the one that you think you'll do "someday", when life slows down (never gonna happen), when the kids get older or when God puts the neon sign in front of you that says NOW!
Well I do know that dream, it's my own dream that I have been mulling over for sometime now. But like you, I kept it hidden in the back of my mind and only mentioned here and there to a couple people. I told myself "someday" or on other not so confident in myself days "I could never do that!" Then I came across an invitation to apply for a team of dreamers if you will. I applied and was chosen with 99 other women who are willing dream along with me. I am excited and honored to be a part of Holley Gerth's God-sized Dream Team. It's a group of women who are dreaming like me and wanting and willing to take the next step with their dream. We encourage and keep each other accountable in taking the next step, whatever it may be. Today our next step is sharing our God-sized dream with you!
So here I am, sharing my dream with YOU.
My dream is to create a space where I can encourage and motivate others to set, work through and accomplish fitness goals. 
I am encourager. I am an athlete. I am a hard worker and enjoy setting goals and achieving them.  Whether it be online or in person it would be a joy for me to see and help others do the same.
I would love to offer services that inspire women toward greater health and fitness through running and conditioning workouts. 
So there it is. Whew! My heart is pounding friends!
Every Tuesday I'll be sharing more about God-sized dream. I'm excited to have you along with me. I would love to hear your feedback. I would also LOVE to hear YOUR God-sized dream. Because I know you have one. Everyone has a God-sized dream, you may just have not discovered yet! If you want to hear what others are dreaming about along with Holley Gerth check it out here!
God-sized dreams aren't really about size at all–they're about embracing and pursuing the desires God has placed within your heart that perfectly fit who you are. God-sized dreams are part of your purpose and they lead to more joy, meaning, and hope in your life. -Holley Gerth