We all need a little encouragement, especially on Mondays.
From me to you…Let your light shine today!
Click on this link to listen to a new favorite of mine by Addison Road. Hope you like too!
This Little Light of Mine.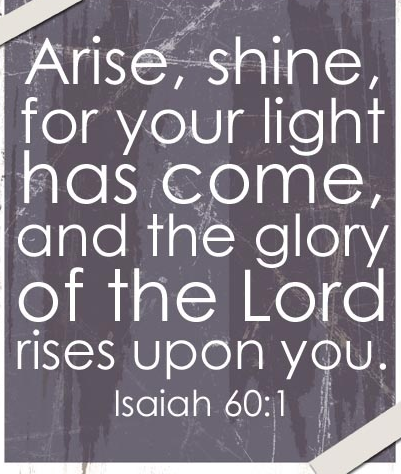 Don't forget to check in tomorrow. I'll be sharing a "God sized" dream that has been rolling around in my heart and head! Oh boy!