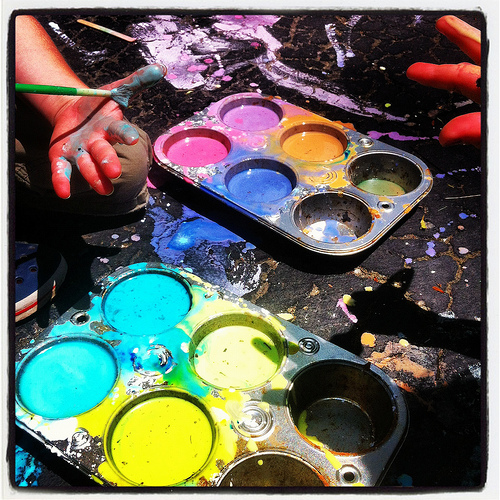 Life can get messy. It can be unpredictable. Unknown. Crazy and maddening.
But in the mess and unpredictability there is also a lot of fun. An opportunity for hope to bloom, a chance to step out in faith and trust.
The unknown gives us the space to grow and change…hopefully for the better.
Don't miss out on what the mess can bring you. You might just be pleasantly surprised by the beauty that comes out!