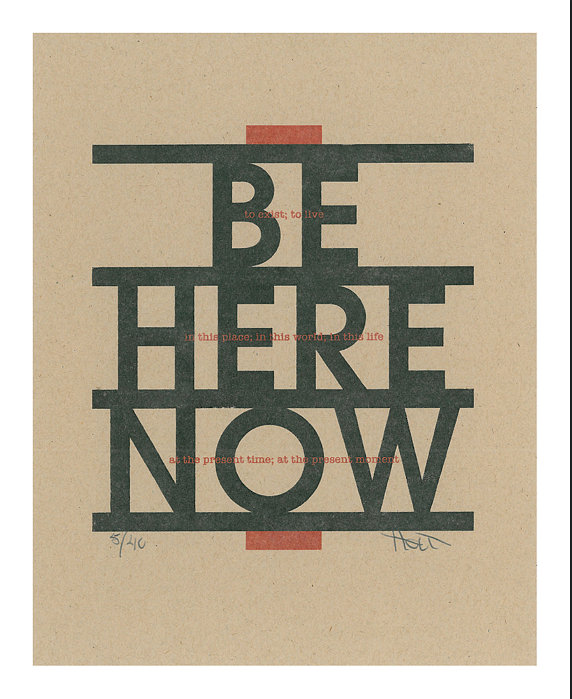 So we've moved. We all know this. And I haven't been too shy to say that our transition has been a little rough going. A lot of change, all at once. I'm not surprised by the difficulty. I know how the transition process works because this is isn't our first time around the block. We know it comes in waves, the good and bad. You think you got a a slight handle on life and then something happens and you are flat on your face again. Realizing, not so much sister!
It's the up and down process that is exhausting. Not knowing what each day will bring. Balancing my own crazy stuff with the 4 other people in my life. Each night Brian and I look at each other with a look and a nod (because we have no energy to speak words). We made it another day.
I had to laugh at myself today because I needed to get the oil changed in our car. I used my new best friend Google Maps (still getting lost by the way, but not as much!) and found a Jiffy Lube. That is where we went in Indiana and they were awesome. I am a loyal person so that's where I found myself this morning. I was greeted with a smile, my car door opened for me and such kind words from the greasy hand mechanic. Every single employee made me smile, spoke genuinely and really made me feel good. I texted Brian and told him I was going to hang out at Jiffy Lube for the day because they were the nicest people I've met in Florida! Hmmmm? Reality check once again, I may be having a hard time adjusting if I want to hang out at the Jiffy Lube with strangers.
Well it is what is. It's hard. But we're making it. Whether we have good days or bad days or find ourselves sitting at Jiffy Lube considering the career option of being a mechanic. I am thankful. Our family has grown so much through this. And really I wouldn't trade it for what I've seen come out of transition.
So we press on. In the present, the here and the now. 
Be on your guard;
stand firm in faith.
Be of courage, be strong!
1 Corinthians 16:13
Side note: We have met a few nice people here in Florida that have graciously opened up their lives to us. And for that we are very grateful.
And seriously, if you need an oil change Jiffy Lube is the place. They literally rolled out the red carpet for me to get back into my car when it was time to leave. Me and my loyal self will go nowhere else.