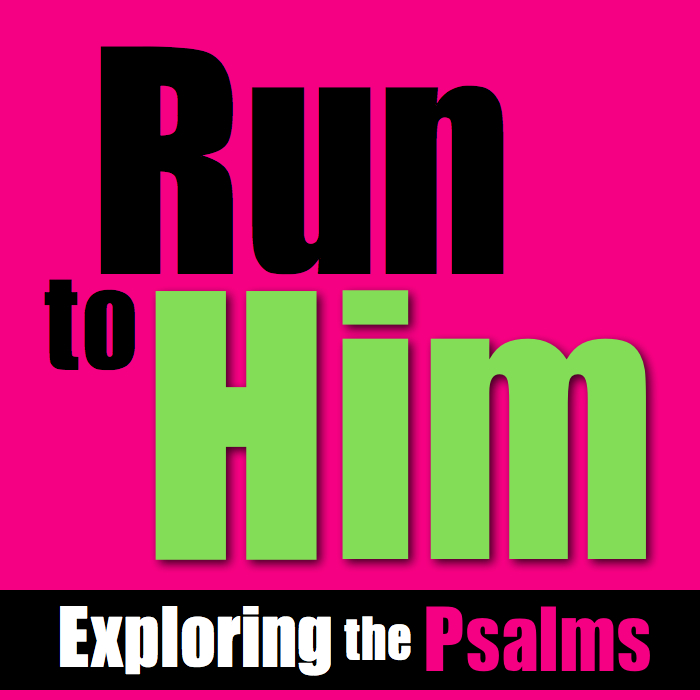 This week I've started a new bible study along with my "get up and get some time with God before the little people wake up" group. For the next 13 weeks I will be diving into the Psalms. A new one each week. I'm liking this. It will balance me out as I make my way through the early part of the OT. Still keeping on track for my goal in reading through the bible in a year. Sure it's only the third week in January but this is where I usually start to sputter out. I'm not gonna lie, I don't get everything I am reading in Exodus and sure the details of family lines and plagues of flies and gnats don't apply to my everyday life. But I know that God will use my time in His word for His glory. It's not going to waste. His Word fills me up, it pushes me through.
I am reminded of this truth this week in Run2Him. We are looking at Psalm 1. It talks about delighting in the word, meditating on it day and night. If so, we are strong, fruitful and do not wither. We prosper and He blesses us!
Good stuff friends. Good stuff!