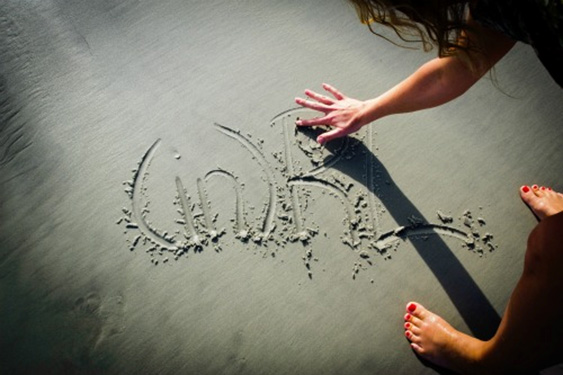 This weekend I attended an in(RL) meet up organized through (in)courage.
And. It. Was. Awesome.
I've "met" a lot of people online via my blog, twitter, facebook and instagram. I know there are skeptics out there and truth be told I used to be one of those but I have made friends through social media. Real, true friends. Some of them have become really good friends who I share daily life with. They pray for me, encourage me and laugh with me through the daily happenings of being a mom. I got to meet some of those friends in real life on Saturday. It was so fun to see their faces and hear their voices for the first time but already kind of know them! Strange and fun all at the same time. There were 10 of us "mom bloggers" gathered together to meet, share our stories, encourage one another and learn from one another. I loved it. I could have sat there all day and just talked and listened. I was so energized by our meeting. I loved being with like minded people, sharing our passions and inspirations and dreaming together.
I am thankful for this opportunity to make new friends and excited to see what will come next!