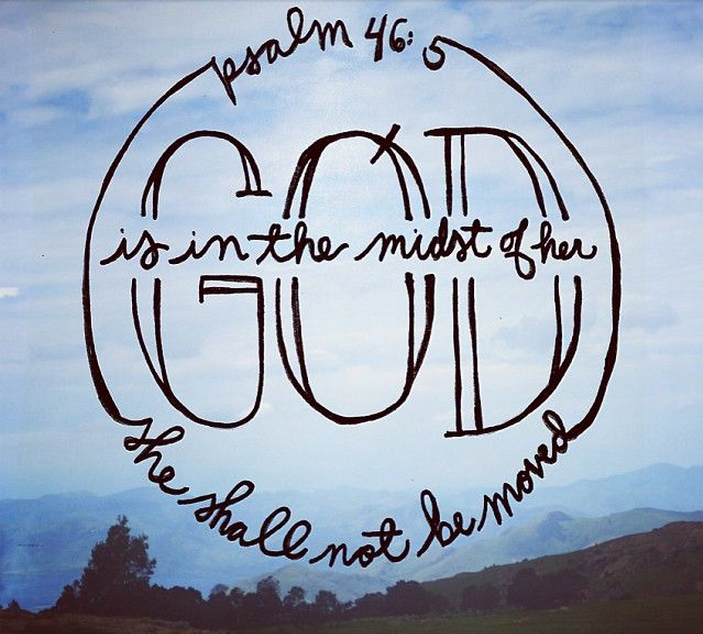 You know when you don't think you can take anymore, and then it comes on even stronger? Yeah, that.
This past week has been another series of events that I never would have put together in my wildest of dreams.
My parents came to visit. It was going to be a nice, long visit ending with them cheering Brian and I on at the Miami marathon this Sunday. I was looking forward to having them here, not rushing the visit, inviting them into our everyday lives that they miss so much and that we miss sharing with them.
Well our plans aren't always the same as God's.
After only a short visit of maybe 36 hours we got a phone call that my Grandpa had taken a fall and was not in good condition. The next call that came told us that he passed away. My dad and mom were here and they learned this over the phone, sitting on our couch. Several hours later they were back in the car returning home in disbelief and with heavy hearts. I had lost another grandparent.
You see, just 3 months ago my mom was visiting and after only 36 hours of her arrival she got a phone call while sitting on our couch that her dad, my other grandpa was being life flighted and taken into emergency surgery. Sadly, he did not make it through the surgery. She quickly returned home in disbelief and with a heavy heart. What? My grandpa was gone? But, I wasn't ready for this. We had just said goodbye to my grandma exactly a year earlier.
I have a felt a lot of feelings and emotions this last week. Mostly sadness because this all just isn't what I planned. It's not what any of us planned. But God never promised He would steer me away from a whole bunch of crappy situations. He did promise He would never let me go. He will carry me through. He will stand on my behalf. He will be strong in my weakness. He will take on my burdens.
Even in these hard, crappy situations God has shown up. With flowers being delivered, texts and phone calls, and a dear friend flying down last minute to help and bless us in the most tangible way. Even when I don't have the words, when I feel emotionally dead He has been here for me, for my family, for all of us trying to make sense of this.
He is forever faithful.
I will not be moved.