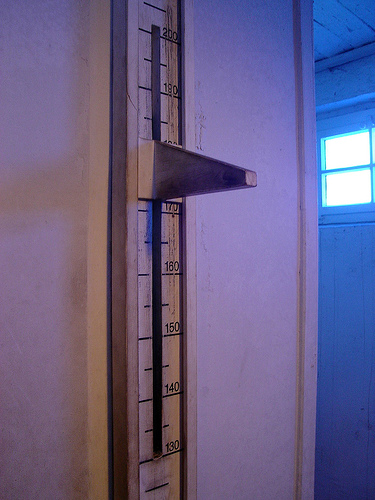 photo credit
The dishes don't get done.
The piles of stuff still lay unclaimed for their original places.
I selfishly zone out and check my phone one more time.
There are tantrums, talking back and timeouts.
I don't get a quiet time or work out in.
I operate out of my own will and not His.
I am running on little sleep, lots of impatience and kids seems to be doing the same.
Is it still a good day? Am I still a good mom? Are my kids still good kids?
These are the questions I ask myself when these things happen. I am a performer. I perform for others, but mostly for myself. And when things go wrong or not like I want or expected then I get stuck in a black and white world. I lose the truth I need to remember that no matter what happens in the day "good" or "bad" I am covered in grace. Sure I learn from mistakes and God has put me in charge to help my kids do the same But it's not about what I did or didn't do. It's not about what I could or or should of done differently. Or how I expected my kids to act that makes for a bad day and results in guilt and shame.
It's ok if the day isn't perfect. If my to do list for the day is left with a couple things left for the next day. It's ok if I'm not at 100% everyday and score an A+. Sometimes C+ days are going to happen and that is ok. I will not ruin my kids and I will not lose any friends over it. If anything maybe I will gain a couple more "normal" mom-friends who also don't have it all together all the time.
This is a hard one for me to grasp. It's hard for me to live out. So I have to preach it to myself (like a writing a blog post about it). His love for me is the same. It is never ending and abounding. His mercies are new every morning. I am covered in His grace and He takes along side Him each and every day.
How do find yourself when you have a "bad" day or don't measure up?