each year i like to hand make one gift for each of the kids for christmas. i love doing crafty things and involving my kid's personalities and likes in my creativity. i hope that someday these homemade gifts would be something to forward to and cherished, more than another toy to put in a bin.
this year the girls LOVE getting and giving mail. they pretend to write letters to family and friends all the time. when i saw this tutorial on making play mail out of felt at Lu Bird Baby i immediately envisioned hours upon hours of fun. ha ha! wishful thinking! can't wait to get started on these.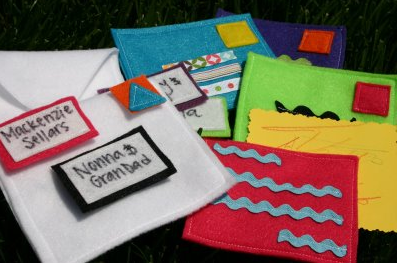 now for my little dude the star wars love runs thick and deep so I know if I have any chance of him taking a second glance at what I made Star Wars would have to be incorporated somehow. one of my go to craft sites helped me out. she has some star wars lovin' boys herself and came up with this diy boys art journal.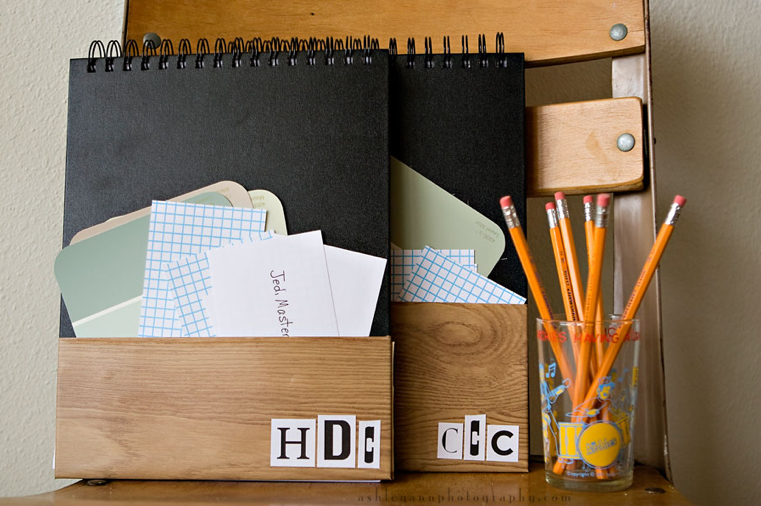 it's an art journal with a pocket on the front made out of contact paper that is full of "idea cards" for mason to draw. ex: storm trooper, anakin defeating count duku (can you tell I've been well informed on my stars wars stuff?). I think he will like this because it's star wars, it's his own journal and he can draw whatever comes to mind with a little jump start from the "idea cards". i like it because it promotes creativity, imagination and alone time:)
what are you crafting up this christmas?