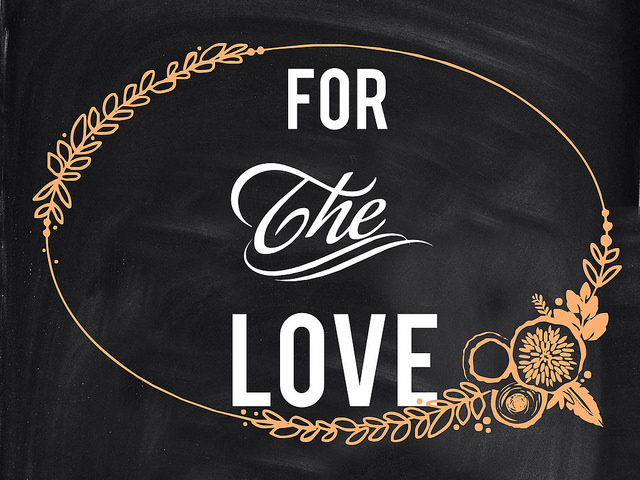 Late Valentines edition of what I am loving these days…
A warm cup of lemon and honey water before my cup of morning coffee. Pinterest says it's detoxing me, not sure if this is true but I like to think it is.
My new running shoes, Asics 2000. Love them. Working at a running store and staring at shoes all day long it's quite amazing that I don't come home with shoes more often. Self control at it's finest. Thank you Dave Ramsey. Your welcome Brian.
The weather. I know I am walking a fine line here even speaking of this topic as most of my readers are in the midwest and hating life right now. In fact they may even stop reading this  post as of now. But for us here in South Florida the weather has been so pleasant. Cooler mornings and evenings, mild afternoons….ahhhhh. So nice. Don't hate.
I'm reading two books right now. I know, I know me the non-reader, reading two books. I'm loving both so much I can't stop either so I just keep reading both simultaneously. Packing Light and The Antelope In the Living Room. Both are non fiction books about life, that are light hearted but with moments of true meaning. I highly recommend both.
My walks around the lake. I take Brian to work in the morning and I have about 30 minutes before I have to be at work. There is a lake right where Brian works that has a nice path around it. Most mornings I put on my headphones and make a couple laps. It's peaceful, a time to connect with God, reflect on what's going on in my heart and mind and soak in the quiet.
Honeydew and kiwi. Yum! I have a new found love for both. I am trying to push both on the fam to help them branch out from the usual apples and bananas. Slowly, I'm working them over.
Bible study with my girls. Oh my goodness the sweetness (and randomness) that comes out of these times are precious. It is most informal and lasts all of 20 minutes but I am loving this time with them.
Watching Brian coach Mason in basketball. Yes, there is a lot of intensity because both my boys are intense and extreme on all accounts. But there are also moments of tenderness with encouraging words and pats on the back. They are buds on and off the court and I love watching their bond grow stronger.
Well that's the most random list ever but it's all good when it's falls under the topic of love and thankfulness. What are you loving these days?