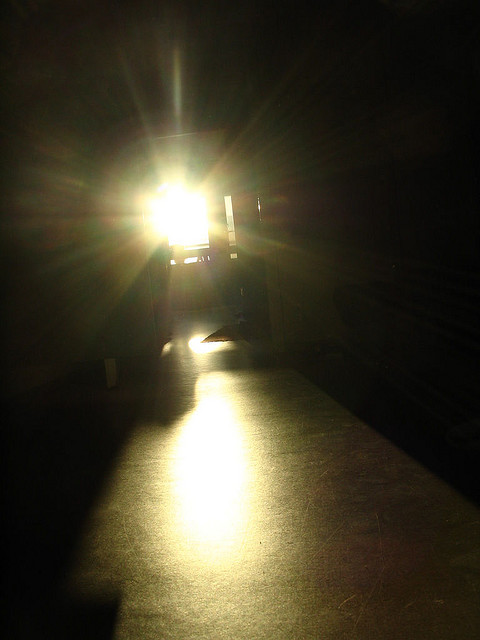 photo credit
Have you ever had that feeling when you feel like something new is about to happen in your life? You aren't sure what. You can't quite put your finger on it but you can sense there is a change in the future. It's a good feeling. It's an exciting feeling that gives you butterflies in your stomach. But still it leaves you guessing….what is this?
I'm hesitant to say it but I have that feeling. Just this sense that God has something new in store for me. I don't want this means but I'm ready. A little nervous but I'm ready to put my heart out there. With open hands I look to the One who already knows. To the One who will take me there, who will show me and guide with every step. He knows my heart, my passion. He knows me.
So we'll see. But I'm ready.
What are you passionate about? Are you waiting to see how God will use it? Are you ready?