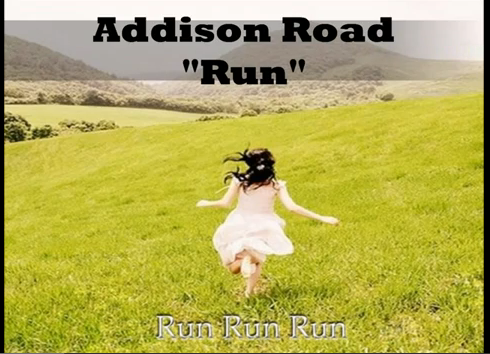 My friend Joyce recently shared this song with me and I've pretty much have been listening to it non stop. Love it. I'm a big fan of Addison Road but I have not come across this song. It's titled Run. Because I'm a runner I like it and can relate. But more than that I like what the words have to say.
Run.
Be free.
Don't look back.
Run to what is ahead of you.
This is something God is teaching me. Be confident. Trust the freedom I have because of him and in him. Here and there I am getting glimpses of what he has in store for me and I'm excited. I'm running ahead with my confidence in him.
What does this song say to you?