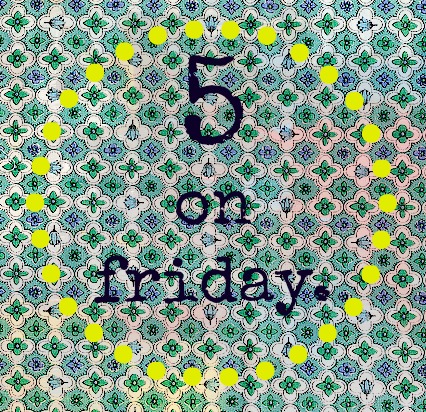 Happy Friday friends!
1. We got a fun friday going over here. We are celebrating my husband Brian's birthday today! Woo hoo, 35! Yes, I am the older (and wiser, hehe) of the two of us!
2. My parents came to visit for the weekend. Always fun to have Grandma and Pa here for the kids, not to mention the free babysitting that is about the happen tonight. Date night. Boom.
3. It's also time to announce the winners of my first ever giveaway for Praying God's Word for Your Husband
Here we go!
The winner are:
Comment # 8 Jennifer from thesimplepen 
Comment # 14 Sheila from deliberatereader
*** I'll be contacting you soon to get your info!!!
4. Thank you to those who commented on this week. I wish I could give you all books! You all made me feel so loved!
5. And last here are a couple pics of my kiddos because I just love that much and want to show them off. They are the cutest and the greatest gifts!

Have a great weekend!