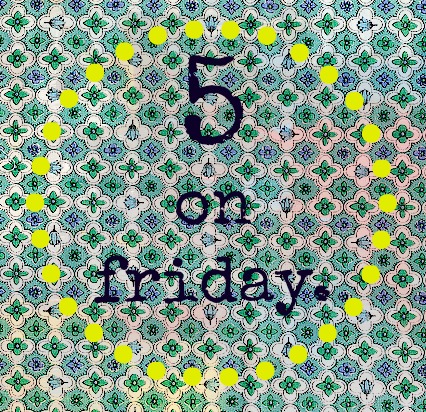 This is the 5 on friday the funnies edition.
Here are some cute things the kids have said the last week that have made me laugh. Hope you get a a laugh or two and enjoy your Friday!
1. Theia: Mom do you think Santa wears big read boxers? I think he does because his favorite color is red so I'm sure even his underwear is red.
2. Theia: I think God feels squishy, do you?
3. Mason speaking of his teacher: Mom, she expects me to be perfect everyday and I just can't do that. I need at least one day off.
4. Me: How long have you been awake?
Kaia: Ummm, we've been awake since the time we got up.
Well that clears it up.
5. Mom, do you smell our fartness? (yes, we say fart in our house) I turn around to see both girls waving the their hands toward me. We are pushing our fartness to you because we both farted. Laughing hysterically.
And a bonus because this is too funny not to share.
You know you have no food in the house when one of your 5 year olds says:
Mom what are we doing today besides going to the grocery?
And the other one says:
Did we make it to payday yet?
Happy Friday friends! We are off to the grocery!