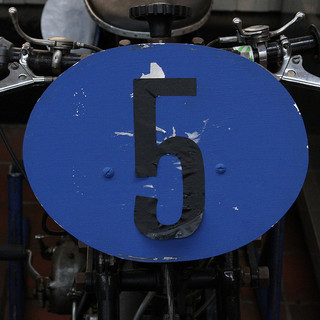 1. We have a weekend guest. She was a student at UCLA when we were doing ministry there. She is way more than a former student now. Robin is a wonderful friend that we have kept in contact with over the last 8 years. We are so excited to share life with her for the next couple days. We have plans to craft, run, cook, play and chit chat. Sounds perfect!
2. As I mentioned last week, Mase got baptized last Saturday. It was so awesome to hear his testimony video. My favorite quote of his:
"I want everyone to know that even though I am a little kid I can make a big decision like this." 
It was a proud moment for us as parents.

3. We have 10 days left of school and then summer starts! Woo hoo! I'm ready and excited. But also the thought of having all day long to fill with activities to keep little minds and bodies busy it a little overwhelming. I want a mix of structure and lazy summer days. So I'm trying to come up with a plan of things we can do. Hopefully we'll find a balance that will keep the majority of us mostly happy most of the time. Not aiming for perfection here:)
4. So I booked a ticket to Kona, Hawaii for October. My brother qualified for the Kona Ironman. My parents are graciously flying me out to be there for the whole deal. This will be his third ironman but my first time seeing him compete in one. I'm really excited to be there for him. I've always enjoyed watching this Ironman on tv and now I get to see my brother do it! And, hello? I am going to Hawaii!
5. This little project has been on my list for awhile and Robin and I are making these this weekend. Can't wait!