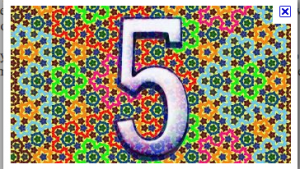 1. i have some new little treats for the kids that have been a big hit with out the major sugar rush and the expense is minimal. for snack at night i've been serving trix cereal in a small bowl with no milk. since we normal don't eat sugary cereal with lots of bright colors this is a fun new experience for the kids. pretty much like the best thing ever! it's just enough sweetness to make the kids think they are getting a major treat. my other new find is tic tacs. these have been a great little "candy" to give the kids. again, because we don't each much candy, little tic tacs are still a treat.
2. and what does mommy like for a treat, especially on a cold afternoon or evening…or anytime really? hot chocolate and an english muffin with butter and cinnamon and sugar. yum! it makes me feel all warm and cozy inside. always been a favorite of mine.
3. brian and i have a new discovery this week that has had major changes in our day to day functioning. VITAMIN D! woo hoo! what a difference we have noticed. with no sun we were feeling sluggish and just out of it. now we have much more energy and focus all through out the day. we are all benefiting from the results. yay! for vitamin d!
4. this week i did a fun art project with the kids. mix equal parts of shaving cream and elmers glue. use fingers, a sponge or paint brush to make a picture. we added blue food coloring and snow flake sprinkles to make a snow storm picture. once your project dries you have a picture with a cool velvety texture. fair warning: it's kind of a messy project but cleans up easily. and the kids LOVE it!
5. so we've been experiencing this cold wintery weather for several months now and indiana has the same weather. (what i'm really saying is, we are not getting away from this stuff) i realized it was time. i bought the kids boots. they still aren't much for playing out in the snow but at least now they are prepared. so let the sloshing begin!