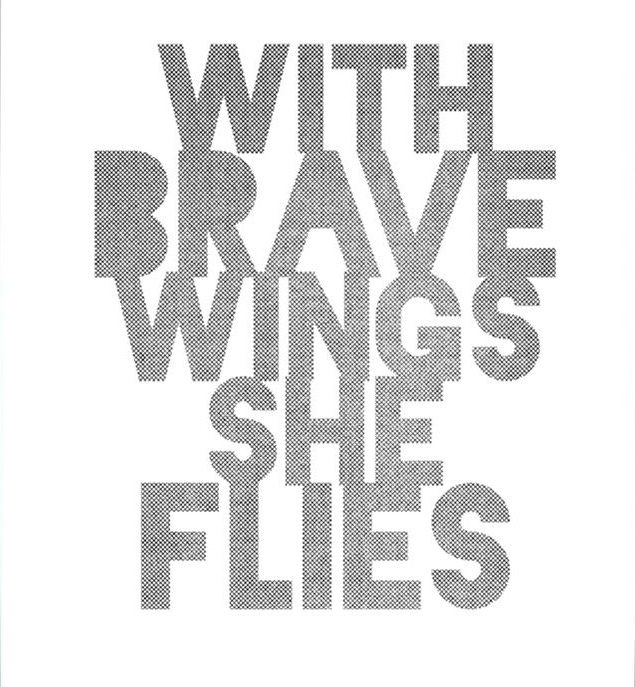 Today is my 37th birthday. Hard to believe. On one hand I still feel like I'm a kid just pretending to do this adult stuff because I can't possibly be old enough to do this for real. And then on the other hand life at 37 feels very real.
How is it when you are in high school and college you think you know everything and you have it all worked out. Then as you get older and have actually experienced life, have been bumped and bruised along the way you see you really don't know much at all?
So yeah, I definitely think I know a lot less than I used to but I have learned or am learning a couple things …
Even when I think I have it all figured out, I don't. So I don't even think it.
I've learned to be brave. To try and do hard things because it is always worth it and I won't regret it.
A smile and a kind word goes a long way and I do my best to go out of my way to do it everyday.
Everyone has hard stuff going on. We all need lots of love and grace.
I pretty much have done ALL of the things I said would never do before I was in that particular situation. Therefore, I have learned to keep my mouth shut and just wait my turn because I don't really know what it's like until I get there.
There are still days I am in awe that I have 3 little people to mold, shape and take care of. It's sucks the life out of me one minute and fills me up the next. Being a mom is no joke.
It's okay to take a leap of faith when I don't have all the answers. It's called trust.
I need lots of sleep, good, healthy food and exercise to function well. In other words I can no longer run on little sleep and lots of caffeine.
Marriage takes hard work to make it good. But it just keeps getting better.
My need for Jesus each and every moment.
I am thankful for where I am at right now on this crazy ride God has me on, with the people I have in my life near and far and for all that is to come. Because I know it's going to be good, I am going to grow and learn and most importantly God is in control.
Here's to another year of brave flying.