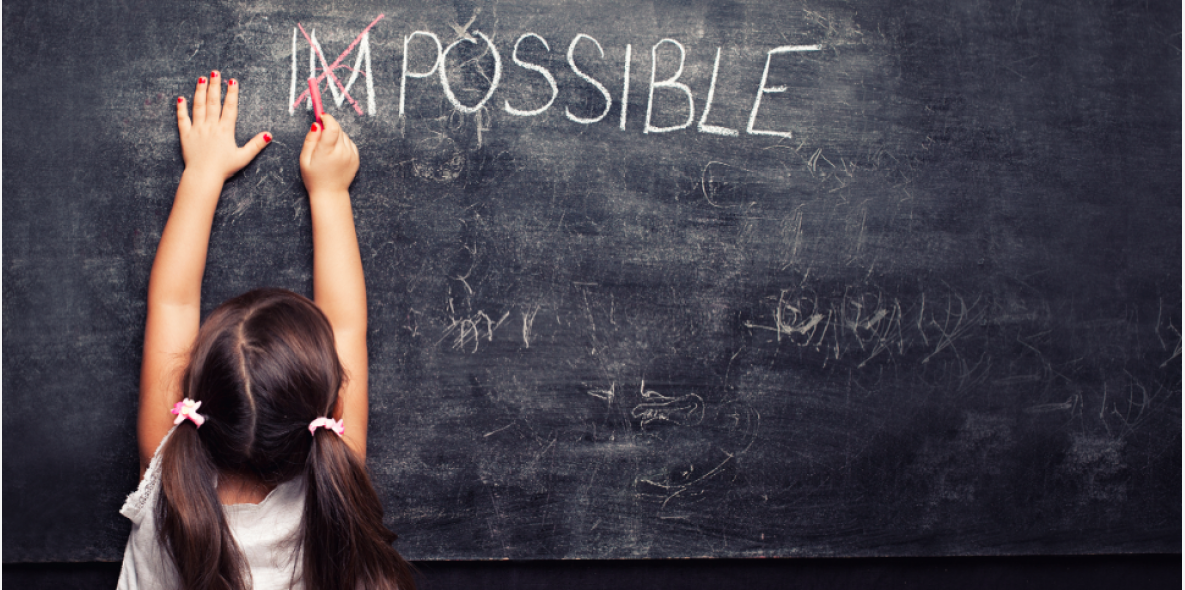 I've got a little something up my sleeve that I've been working on the past couple of months. And I'm excited to invite you in and tell you all about it! Ready?!
Let's GO!
I believe God has given me the gifts of service and hospitality. I love to serve others in a way that brings simplicity to their life. I want to make you feel known, comfortable and at ease in whatever stage of life you may be in. I also am a goal setter and love to help others set goals and then help them achieve them. So I put all that together and some other details and the idea of being a Virtual Assistant is really exciting to me!
SO…
Are you overwhelmed with managing life and feel there is just not enough time? Is your inbox taking over your life? Do you have a business and looking for someone to do those managerial tasks that you just don't want to do? Maybe you are planning a trip and need help planning the details? Whatever your need, I may be able to help. Check out my new website. I would love to hear what you think! To get things started I will randomly be picking from the comments and donating 2 hours of service. Leave a comment and your wish just might come true! Answer this question: What's one task that takes up too much time during your week? 
And of course if you are in need of a Virtual Assistant consider yourself one step closer! Go to my website and leave your info. I would love to have an introductory and call see if I could help you and if we'd be a match!