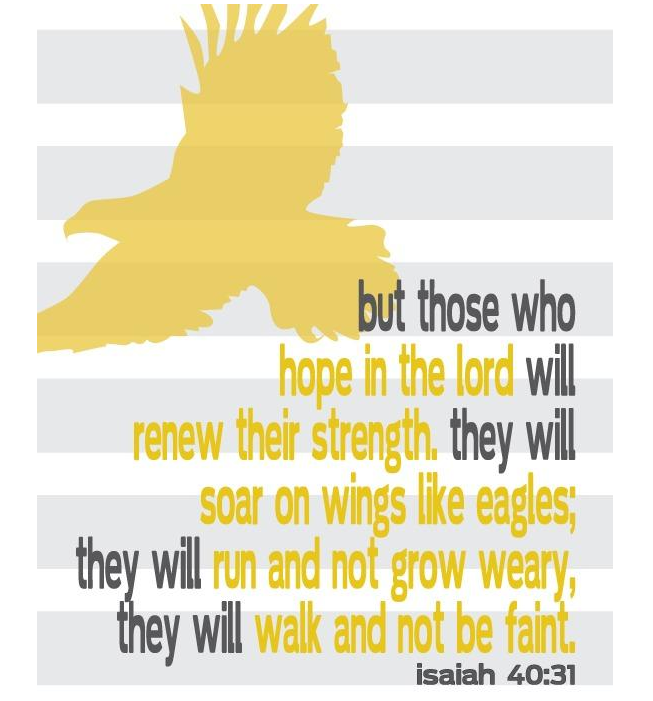 There is a significant difference in my days depending where or who I am drawing my strength from. It's pretty much like night and day. Why do I even try to go without yielding my day, my thoughts, actions, attitudes, words and decisions to Him. Well the answer to that question is simple: laziness. Yep, there it is. I think I can do it on my own and frankly it's just a lot of effort to do it any other way than mine sometimes, so I don't. So. Not. Pretty.
When I do choose to not be lazy and choose Him over me it's not a guarantee that my day will go perfect. There are still moments of worry, discouragement, fear, anxiety, loss of patience, pride and just plain messiness.
BUT…
There is less mess I believe and when there is the messy I must say rebound a lot quicker. I see the ugly and quickly turn the other way.
So here I am again reminding myself and you to set our eyes on Him. He doesn't make things perfect but He is perfect. He renews us. He gives us hope when we can't do that on our own. He keeps us going when our own strength is no more. He lifts us up when we are more than down.
Don't be lazy. I don't know about you, but I needed to hear that today.