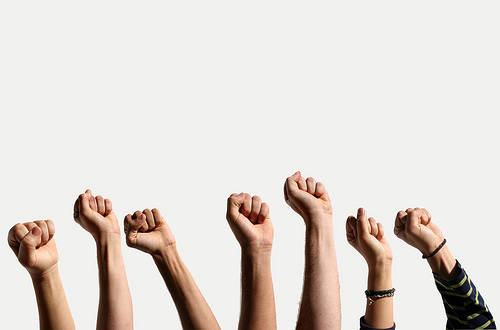 photo credit
We met in fourth grade. I introduced her to Taco Bell. She introduced me to Barbies. I didn't really stick with the Barbie thing and I'm not sure she was a big fan of T.Bell but most importantly our friendship stuck. Amie's been my bff ever since. We've been through it all together…and more. Although we live miles and miles apart our friendship rock solid. She's my voice of reason because she knows me better than anyone else, she makes me laugh, and she gets me AND all my craziness. She's the real deal people.
And she is living it OUT LOUD.
Her joy for the Lord is contagious. You just want to be around her and know what is making her smile. She is constantly growing and learning and applying it to her life. Not just her life but to her family as well. She pursues Jesus with such passion in all that she does. In her marriage, as a mom, as a friend and in her every day life. She doesn't have it all together (who does?!) and she is not afraid to admit it. But she desires to bring Jesus into every detail.
She has recently embarked on this whole blogging deal and she's doing it! I am so proud of her. She blogs about life as mom of 3 and their everyday happenings. Let me clue you in she is one of the most creative moms out there. Always doing something extra special and fun with her kiddos. i.e. surprise green hair on St. Patricks Day. Oh, yeah and all those pinterest ideas we mostly just pin on pinterest. She actually does them.
So go check Amie and her blog out and see for yourself how she is living it OUT LOUD!