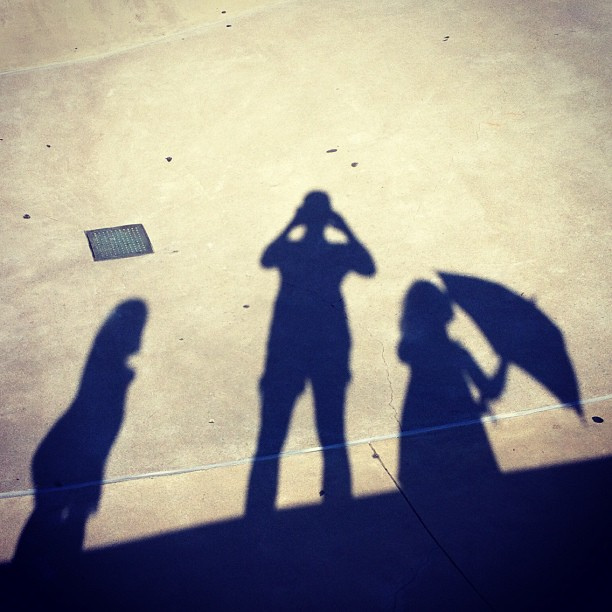 They look, listen, watch, hear, say, do everything their momma does. They take it all in. The good and the bad. Rarely miss a word, action, look, sigh.
And if they do miss something…they ask. Why? What? Who? How? WHY???
And then maybe one more time, just to make sure they got it right.
 I see this whole mimicking act playing out before me all day long and I wonder…
What do my little shadows see in me?
Who…what… am I reflecting to them?
At times I am overwhelmed by the responsibility.
I am attempting to model, mold, point, reflect in a way
that brings them closer to Jesus.
Pressure.
Other times I rest in the truth that I can only do so much.
I am only so responsible for so long.
I will mess up, reflect something far from what Jesus would want or do
and fall back into His grace time and time again.
Even when I am fully trusting in Him and semi have my act together
they will still make mistakes, mess up, get hurt, hurt others and fail.
They are their own people.
I want to take my "shawdow job" seriously. I feel the weight of the responsibility.
But my prayer and where I struggle is using it for His glory and not to control my kids.
Because then they don't really want to be in my shadow, they just want to get out of it.
Ultimately I pray we experience the freedom found
in being in the shadow of the one who has us both covered.