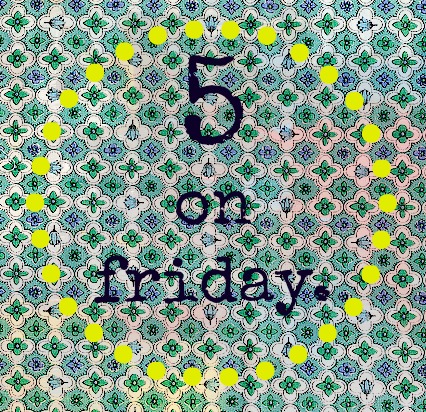 1. We officially have two 5 year olds in the house. I say officially because 2 weeks ago we unofficially celebrated their birthdays with a bowling party. That's right ten kids bowling.  Both Brian and I were out of town on their actual birthday (who does that!?!) so when the calendar means nothing to you and someone tells you it's time to celebrate your birthday, no questions asked that's what you do. As far as they were concerned they've been 5 since their party but it was on the 14th five years ago that these two little ladies came into our world. Our hearts have never been the same. Happy official birthday Theia and Kaia!
2. Eleven years ago tonight was my last night as a single woman. I remember it so clearly. I had my last sleepover with my best friend and maid of honor, Amie. Ahhhhh, memories. Anyways…Tomorrow we celebrate 11 years being married! Seriously, we are getting old or something. How did this happen?! But despite the getting old part it just keeps getting better. I think of it this way: You know how jeans just get better with time? New jeans are awesome, one of the best feelings in my opinion but they feel a little stiff at first. You have to work on them a bit. They need to be stretched and put through the wringer a couple times to really break them in and have them feeling good. To have them fit you just right. And the more you wear them, the longer you have them, the better they feel. That's how I feel about marriage. It keeps getting better especially after it's been stretched and grown over time. Yep, Brian is like my fave pair of jeans times hundred

3. Can't get enough of the amazing colors that are right outside our front windows. I love our neighborhood always. But especially in the fall. So good.

4. Next week I am leaving for Allume. There has been a lot of talk about bringing business cards to share. I was back and forth on this one. At first it felt like I was promoting myself and my very small space in the really big blog world. But when I thought about it some more and looked at it as just an easy way to share my info with the new friends I will be making. So I decided to do it. I came up with my own. Nothing fancy here. But I am all about the cool washi tape I found at Michaels to use! So if you see me at Allume, humor me and ask for my card and I will ask for yours and then we'll be fast friends, I know it!
5. I'm sure most of you know about the 31 days series happening in October hosted by the The Nester. Over 1200 hundred bloggers are writing on one single topic of their choice every single day in October. The topics range from A-Z. Some great reading! I'm really only keeping track of two in particular, my fabulous friends Amie and Christie. Amie is passing on tips of this and that. Little things about life, decorating, crafting and such that she is sharing with her readers. It's great and I have learned a thing or two! Toothpaste to hang pictures?!? Who knew! Christie is sharing what life is like as a small town girl. Specifically in her small town of Tennessee. What great things her town has! So much so I think I'll be planning a trip in the near future to come see for myself. I'm a sucker for some good ice cream. Yes, Christie I just invited myself to your house and we will go to the Sugar Shack. Check these blogs out for some good weekend reading friends. You won't be disappointed by my two friends!
Thanks for reading friends! Have a great weekend!