Josh Trusts Christ as Savior at Chic-Fil-A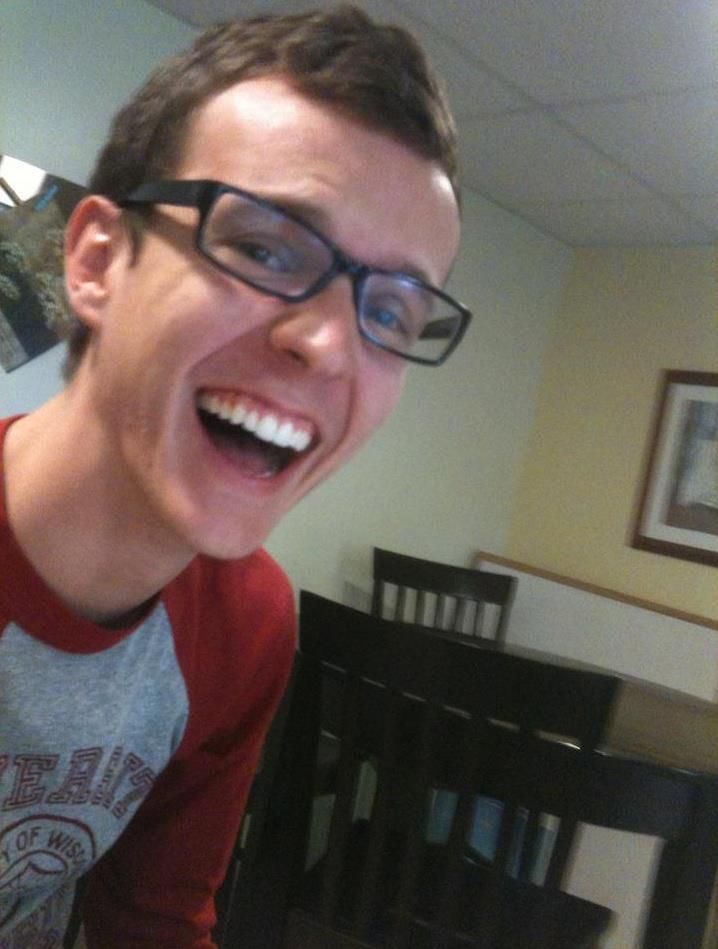 Josh, a University of Arkansas Student, met with Michael, a Campus Crusade staff member at Chic-Fil-A to have lunch and talk about Josh's spiritual journey.
During the conversation Josh told Michael that he wanted to know how to accept Christ as Savior–Michael realized he did not have a paper copy of the Gospel, but a month before had downloaded "God Tools," an iPhone app that my team developed with your support.
Michael then used his iPhone to lead Josh through a clear presentation of the Gospel, and by the end of their lunch Josh had become a Christian!
Your investment in creatively communicating the Gospel through digital tools is making a difference for Christ!
Technology makes it possible for God to work powerfully in the lives of students like Josh. Thank you for investing in our ministry which seeks to use technology to multiply the Gospel's power all around the world. You are appreciated!