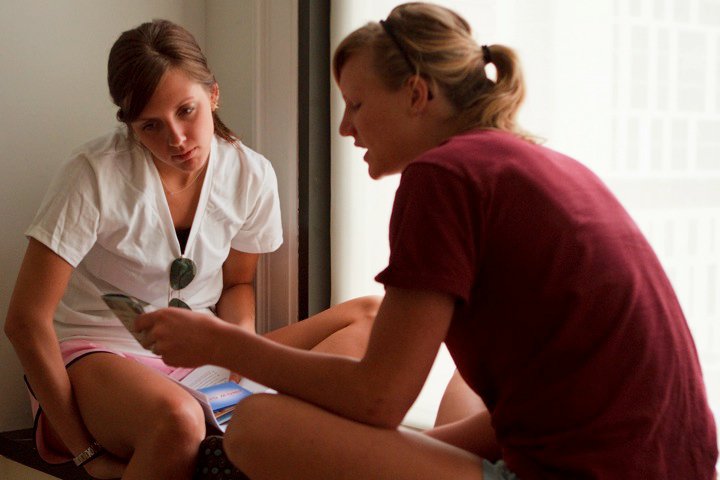 "Although she was already a believer, it was pretty cool to be able to teach someone else how to use a tool to help others come to Christ. I
never thought I would be teaching someone, but there I am. Personally when I start sharing, I get into a different mind set. I get all excited and I feel very passionate about what I am doing. Sarah, the girl I was talking to even said that she could tell just by my voice and the way I looked that I was very passionate about what I was talking about."–Alisha
Alisha became involved in Campus Crusade at Chico State just this year, and it's amazing to see her already teaching others how to share their faith. This is the part of being involved in Campus Crusade that we love–seeing students lives changed and then watching them participate in changing others lives!